---
Nishio city is known as production place of Matcha more than 20% of its Japanese share. There are many sightseeing sites remaining traditional Japanese atmosphere. Visit beautiful temple, gardens in Nishio.
---
Ticket of a bowl of Nishio Matcha
*Departure and arrival at Meitetsu Nagoya Station or Toyohashi Station
set contents
Round ticket from Meitetsu Nagoya station or Toyohashi station to Nishio station.
Bowl of Matcha and a Japanese sweet at former Konoe residence.
Special deal at the designated 8 stores in Nishio city
Fee
Depart Meitetsu Nagoya Station: ¥1,820 per person
Depart Meitetsu Toyohashi Station: ¥2,070 per person
*Child rate is not available.
Schedule
Daily departure (Except Monday)
*Take a Meitetsu train any time.
---
Tour Schedule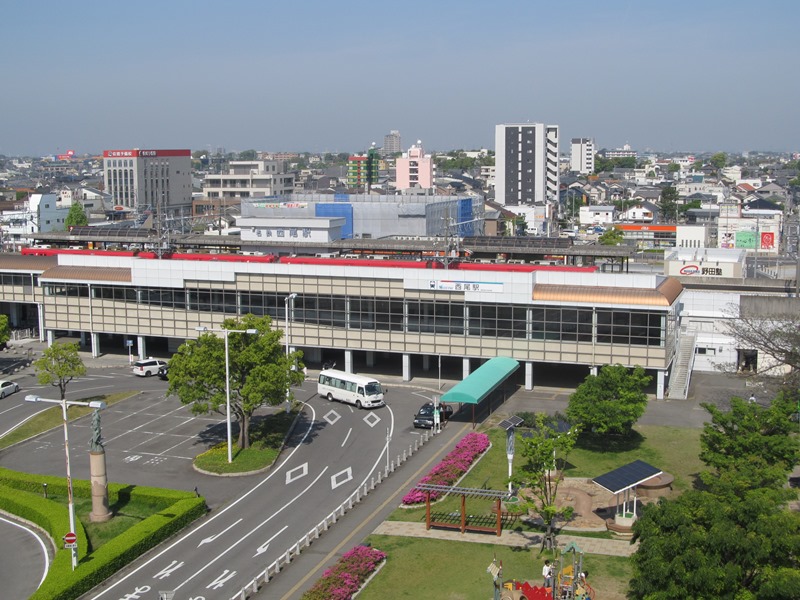 Nishio Station
Meitetsu Toyohashi station / Meitetsu Nagoya station
↓
Nishio Station
---
< Enjoy Maccha town, Nishio! >
---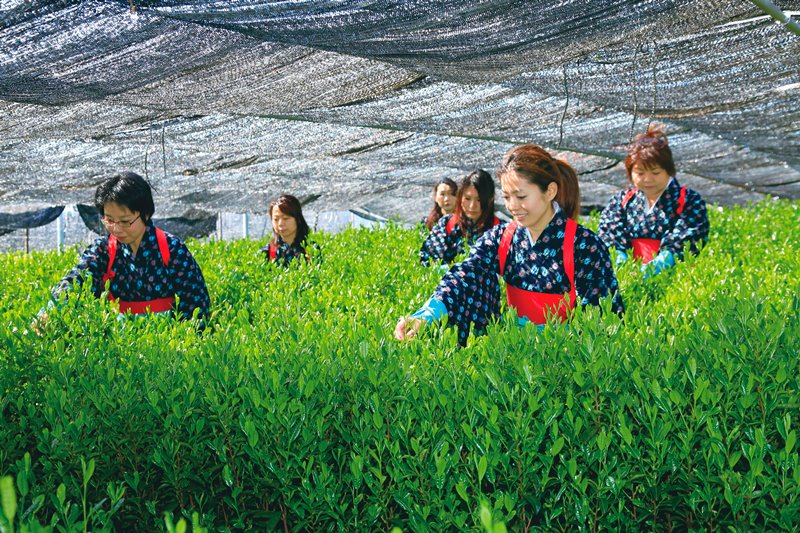 Nishio Matcha
Nishio, which is blessed with warm weather, rich soil provided by the Yahagi River and the mist over the River, produces about 20 % of the national production volume. It is one of the major Matcha cities.
Matcha that is made by grinding Nishio's Tencha (Material for Maccha) has supreme aroma and flavor. The Patent Office certifies "Nishio's Maccha" as local brand.
---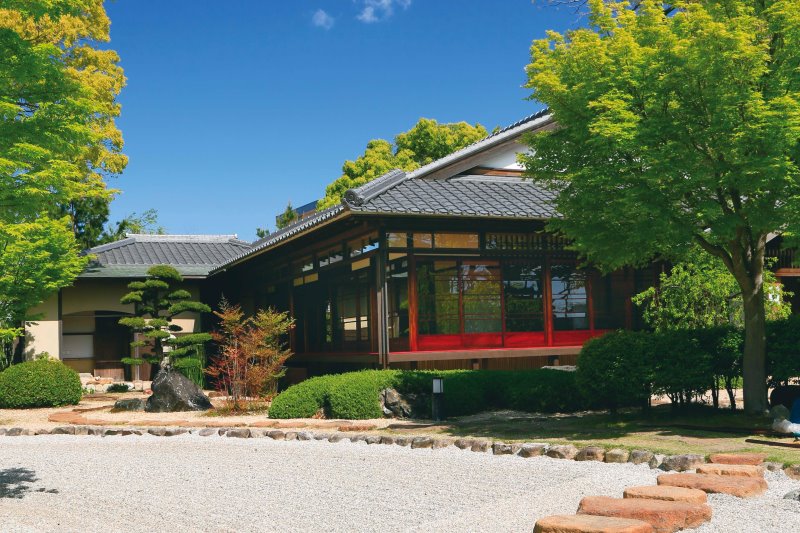 Former Konoe Residence
Court noble and Konoe residences of Kyoto. Former Konoe residence is a part of the residence which was owned by the head of Sekke (line of regents and advisers).
There is a Maccha service available at the study hall.
---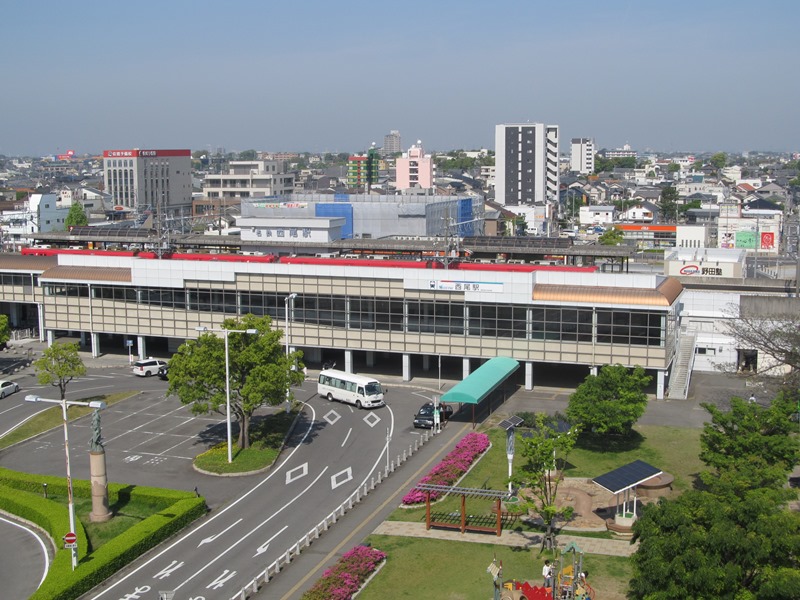 Nishio Station
Nishio Station
↓
Meitetsu Toyohashi station / Meitetsu Nagoya station
---
Photo album
---
Access