~ What´s about ~
The Hazu region is blessed with the natural beauty of Mt. Sangane and Mikawa Bay. The Sangane mountains afford magnificent views of the ocean and the passing of the four seasons. Also, don't miss walking to Sanshiro Island on a thin strip of dry land exposed only at low tide. Blessed with seafood, the local asari clams are an especially popular springtime treat. There are delicious asari restaurants as well as many fashionable cafes along the coast.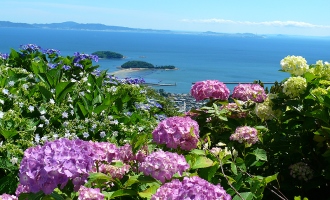 Mt. Sangane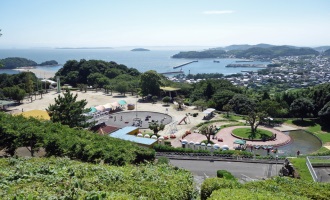 Aichi Kodomonokuni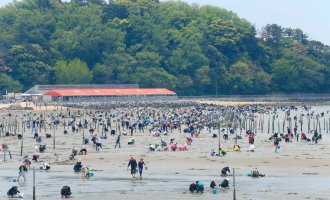 Clam Digging
---
Sightseeing Spots and Tourist Facilities in Hazu and Sangane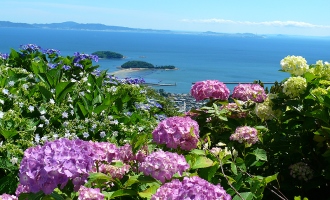 Mt. Sangane
Along the mountain roads, narcissus flowers bloom in early spring, and hydrangea in June.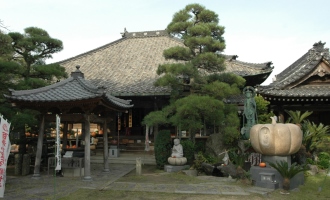 Myozenji
An eighth century Buddhist temple, also known as "Pumpkin Temple", it is said to be the origin of pumpkin in the Mikawa region.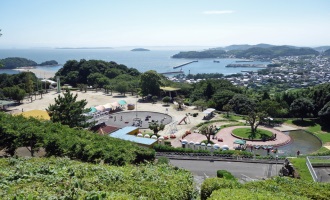 Aichi Kodomonokuni
A large amusement park for children, with stunning views from atop a seaside mountain.
---