~ What´s about ~
This hot spring with its wonderful view of the sea has been popular since the Meiji Era, and gave rise to a small spa-resort in the 1930s. The chloride thermal water helps against neuralgia, muscle aches, and fatigue. Spend a leisurely afternoon in the open-air bath and take in the ocean view. Of course the food is great, too: Enjoy the taste of fresh seafood from Mikawa Bay!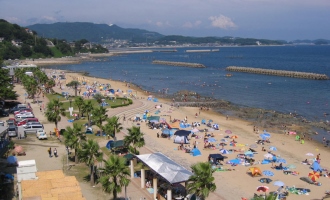 Kira Waikiki Beach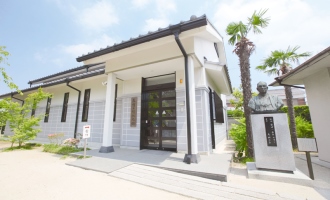 Shiro Ozaki Memorial Hall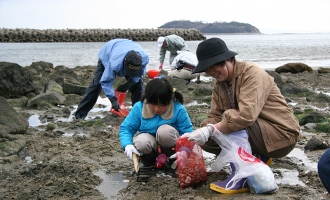 Clam Digging
---
Sightseeing spots & tourist facilities in Kira



Kira Waikiki Beach

Palm trees swaying in the breeze along some 570 meters of sandy beach lend Kira Waikiki Beach the atmosphere of a tropical resort. Fully equipped with changing rooms, showers, and You can play with small children with confidence.
---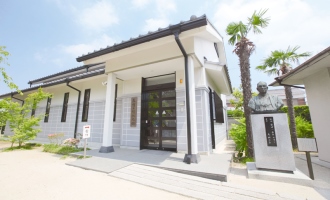 Shiro Ozaki Memorial Hall
A small exhibit in what used to be the study of the nationally famous novelist Shiro Ozaki (1898 – 1964) author of jinsei gekijō, "Life's Theater", and other works.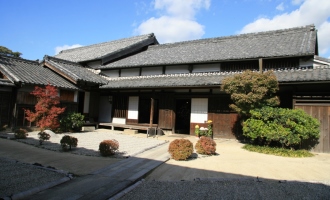 Old Kasuya Merchant Residence
The mansion of a prosperous family of merchants and agronomists from the Edo period. Designated a protected cultural treasure of Aichi Prefecture, you can tour dozens of rooms and store houses, with many period household goods, business tools, and trade goods on display.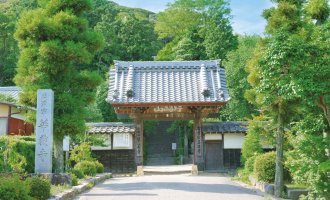 Kezō-ji
This old Buddhist temple features a wooden statue of Kira kozuke no suke Yoshihisa, who is enshrined within.
---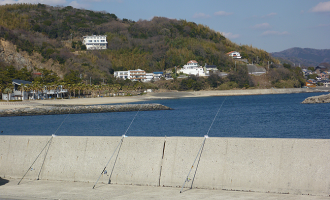 Sea Fishing
Mikawa Bay is a treasure trove of fish, and the offers coastal and open water fishing all year round.