Nishio tea drinking comparison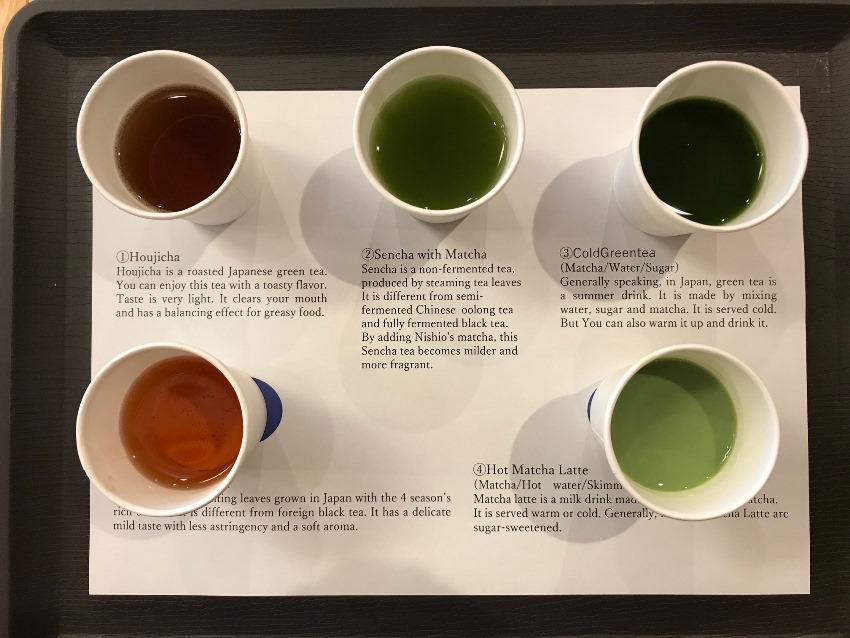 ---
Houjicha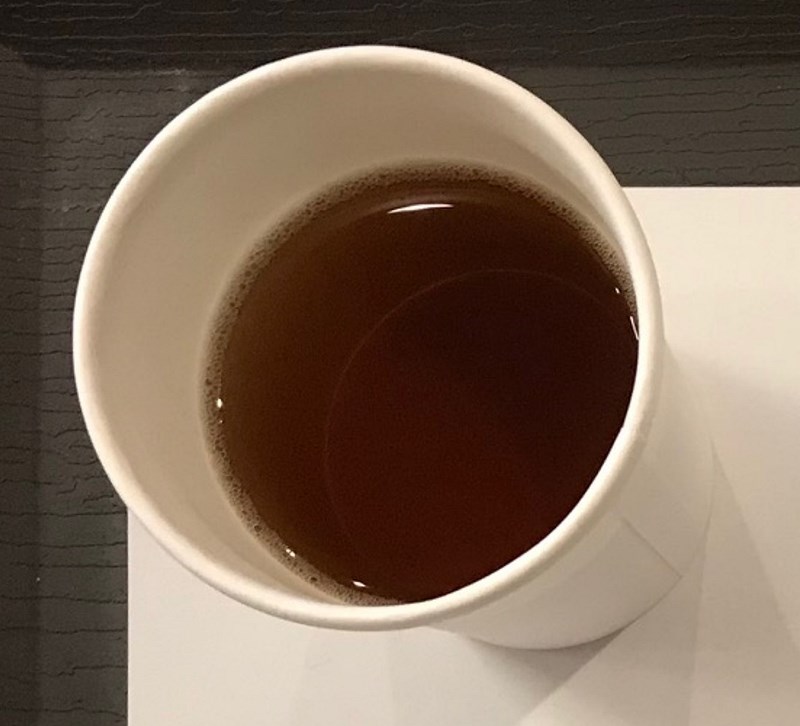 Houjicha refers to the tea leaves that are roasted and served for drinking.
A tea with a unique aroma that you can enjoy just by adding hot water.
A delicate taste that goes well with oily foods.
---
Sencha (Green Tea) with Matcha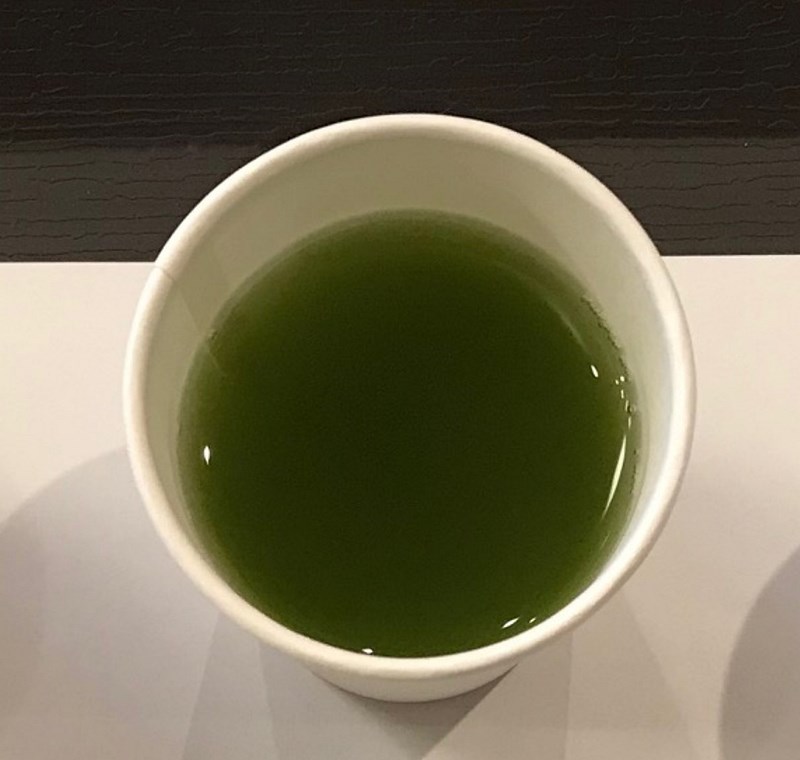 Green tea (sencha) unlike oolong tea that is semi-fermented or black tea that is fully fermented, is a non-fermented tea that is produced by steaming the picked tea leaves and stopping the fermentation process.
By mixing it with Nishio's matcha, this tea becomes more mellow and fragrant.
---
Green tea (Gurīnti)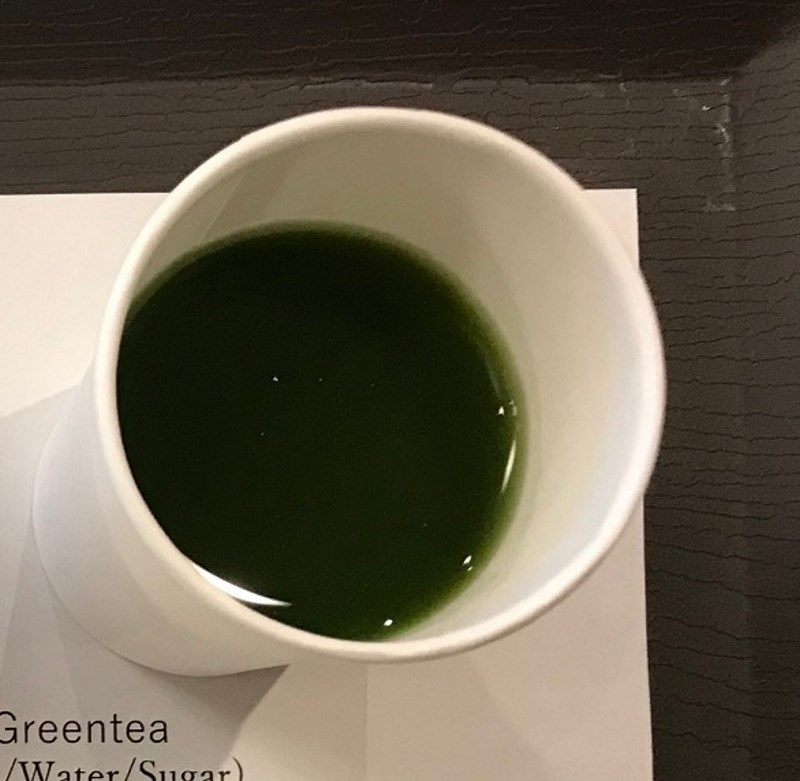 In Japan, the term "green tea" is used for sweetened matcha that is drunk chilled, it is a summer drink. It can be consumed warm as well.
---
Matcha Latte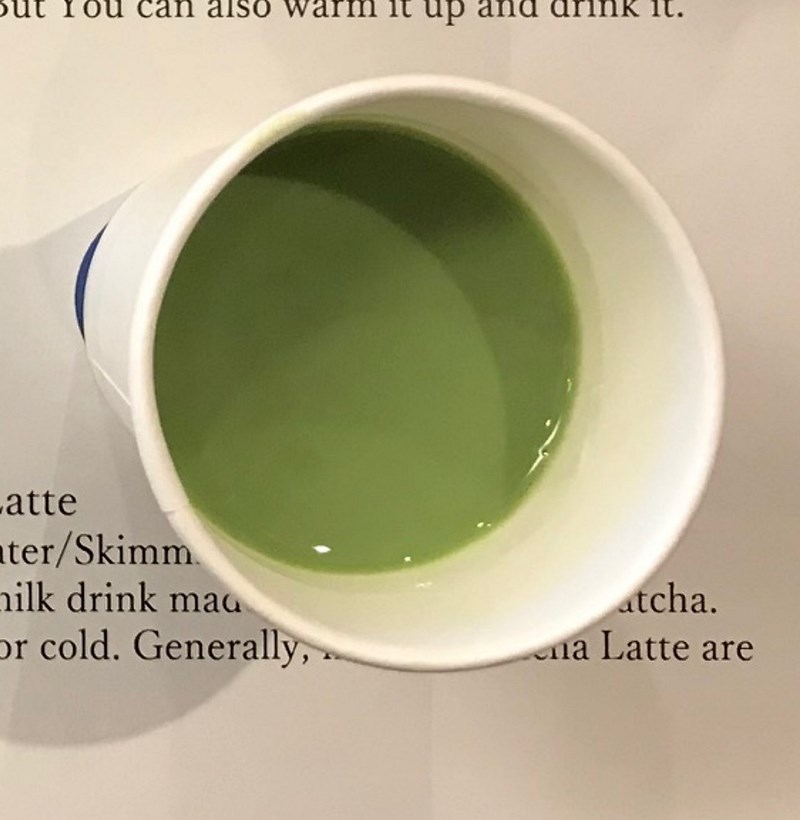 Matcha latte is a hot or cold milk beverage in which milk is added to matcha. It is usually a sweetened beverage.
---
Japanese Black Tea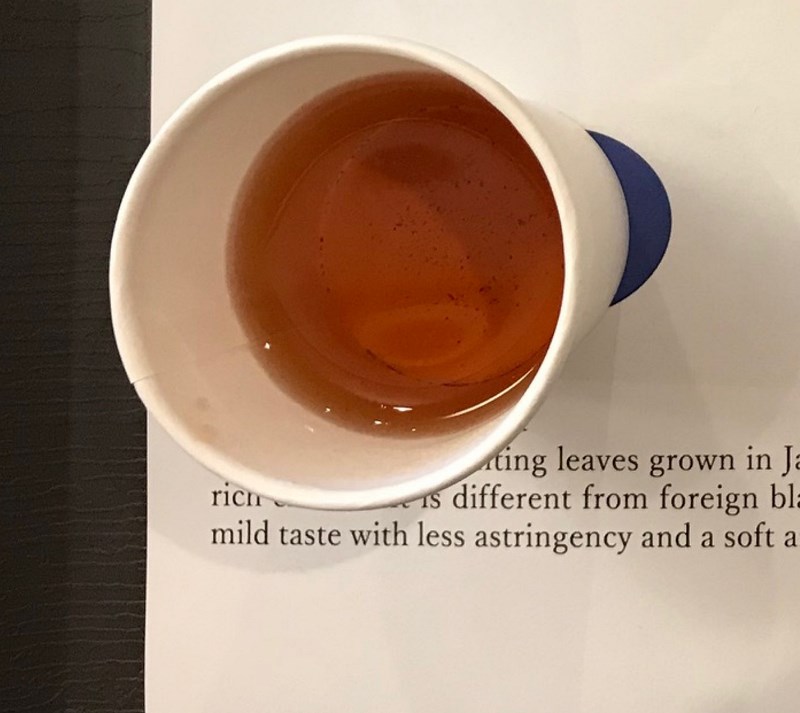 Japanese black tea is made of fully fermented tea leaves produced in Japan. The difference between this tea and other black teas from overseas is that the leaves have grown in the rich four-season climate of Japan. Giving the tea a mild aroma with less astringency and featuring an overall delicate flavor.