~ What´s about ~
Sakushima, the largest island in Mikawa Bay, is about 20 minutes by ferry from Isshiki Port.
More than eighty percent of the island is what the Japanese call satoyama, barely cultivated hillsides, rich in nature and dotted with rustic settlements from days past. The island is also famous for its many hands-on art installations and specialties such as large asari clams and octopus tako-shabu made with fresh seafood and vegetables. On Sakushima, you will find traffic lights nor convenience stores, but something far more precious: A moments of quiet and relaxation.
---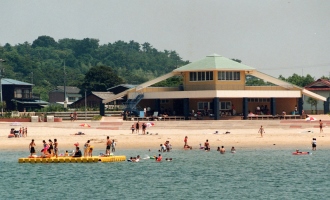 Oura Beach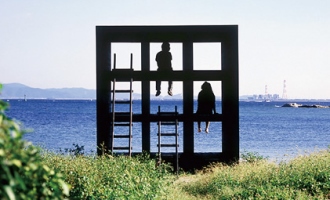 Ohirune House
(Sakushima Art)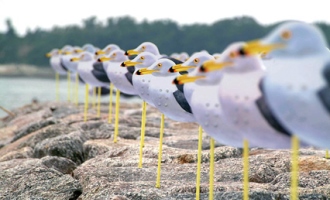 Seagull Parking
(Sakushima Art)
---
Sightseeing spots & Tourist Facilities in Sakushima
Oura Beach

A large, sandy beach popular with children, families, and couples during summer vacation. The water is so clear that fish swim right up to the water's edg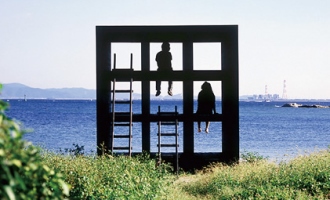 Ohirune House
Ohirune House is the most popular, because you can climb into it to get a view of the seaside scenery or take a nap in one of its black boxes.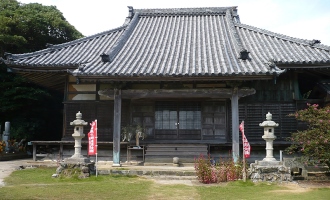 Sōun-ji
A Buddhist temple said to have been visited by Tokugawa Ieyasu. Listening to the ringing of the temple bell at sunset is one of the charms of life on Sakushima.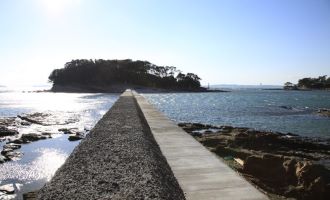 Tsutsushima (Benten Island)
A short land-bridge extends straight to the islet of Tsutsushima, also called Benten-jima. Enjoy the silence as you pass through its shrine's torii gates.
---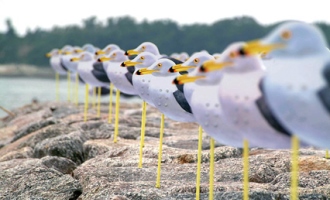 Seagull Parking
Seagull Parking is an installation that lets you experience the power of the wind blowing through this work in each season.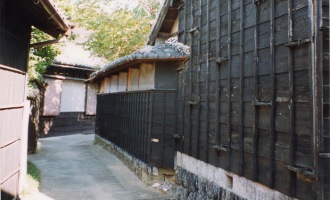 Kurokabe no Nishi Settlement
Walk the winding alleys of this fishing village, made up of the island's characteristic wooden kurokabe houses painted with black pitch to protect against the salty sea air.