~ What´s about ~
岛上80%以上是自然的农村、还保留着丰富的自然及自古以来的让人怀念的村落风景。1996年以艺术创作致力于推动欢迎来岛活动,在岛内可以看到各种各样的艺术作品。使用鲜美海产和新鲜蔬菜的大蛤仔盖浇饭以及涮八蛸等有名料理各种各样!没有红绿灯没有方便店、让我们在佐久岛静静地感受时光流逝、享受此时来自小岛的抚慰吧!
---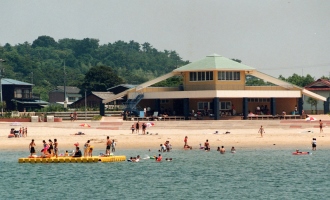 大浦海水浴场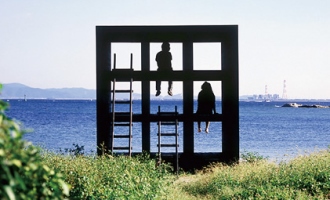 佐久岛艺术作品
午睡屋(Ohirunehausu)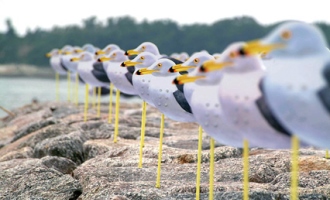 佐久岛艺术作品
海鸥停车场(Kamome停车场)
---
Sightseeing spots & Tourist Facilities in Sakushima
Oura Beach

A large, sandy beach popular with children, families, and couples during summer vacation. The water is so clear that fish swim right up to the water's edg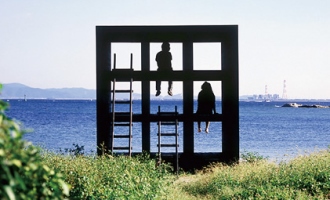 Ohirune House
Ohirune House is the most popular, because you can climb into it to get a view of the seaside scenery or take a nap in one of its black boxes.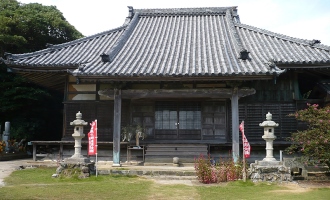 Sōun-ji
A Buddhist temple said to have been visited by Tokugawa Ieyasu. Listening to the ringing of the temple bell at sunset is one of the charms of life on Sakushima.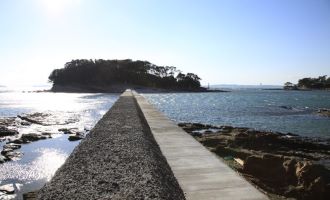 Tsutsushima (Benten Island)
A short land-bridge extends straight to the islet of Tsutsushima, also called Benten-jima. Enjoy the silence as you pass through its shrine's torii gates.
---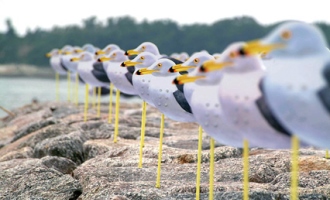 Seagull Parking
Seagull Parking is an installation that lets you experience the power of the wind blowing through this work in each season.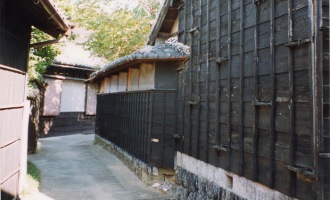 Kurokabe no Nishi Settlement
Walk the winding alleys of this fishing village, made up of the island's characteristic wooden kurokabe houses painted with black pitch to protect against the salty sea air.