~ What´s about ~
受益于地处大自然所赐充满绿色的三根山和波浪平稳的三河湾之域,不但可以欣赏三根山的美景和四季花开、还可以在退潮时观察到全日本只有几处才可以观测得到的陆沙连坝景象。有丰富的海鲜、知道三河湾蛤仔(俗称海蚬子)的人都了解蛤仔作为春天的一道美味是何其有名!不但有美味的蛤仔,当然还有各处赶海的名地。置身于幡豆·三根山的舒服来放松一下平日里的紧张吧!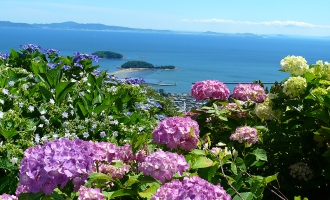 三根山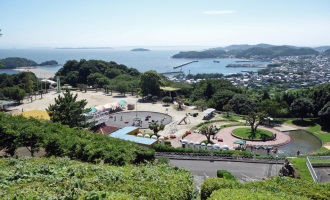 愛知儿童国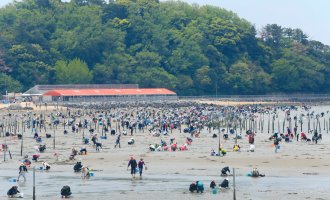 赶海
---
Sightseeing Spots and Tourist Facilities in Hazu and Sangane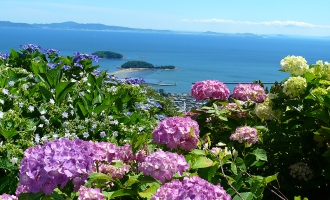 Mt. Sangane
Along the mountain roads, narcissus flowers bloom in early spring, and hydrangea in June.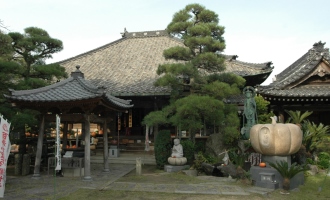 Myozenji
An eighth century Buddhist temple, also known as "Pumpkin Temple", it is said to be the origin of pumpkin in the Mikawa region.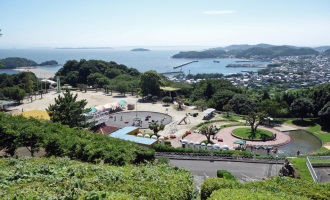 Aichi Kodomonokuni
A large amusement park for children, with stunning views from atop a seaside mountain.
---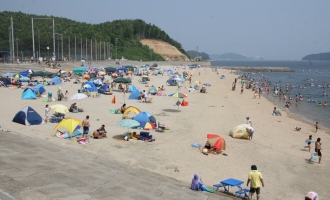 Terabe Beach
A sandy beach one bay over from the Kira beaches, with a calm and laid-back atmosphere.